Double rooms
at the Hotel du Jeu de Paume
Enjoy pleasant and quiet stay: The 7 double rooms offer the comfort of a double bed (king size) and a new layout, of which 1 room is designed for disabled guests and two rooms are connected on request.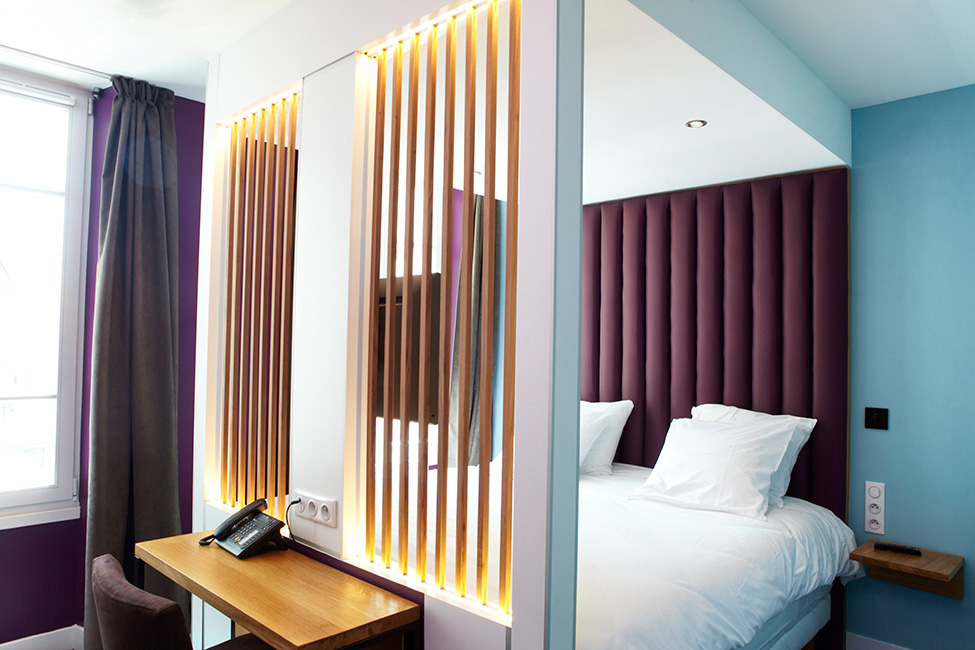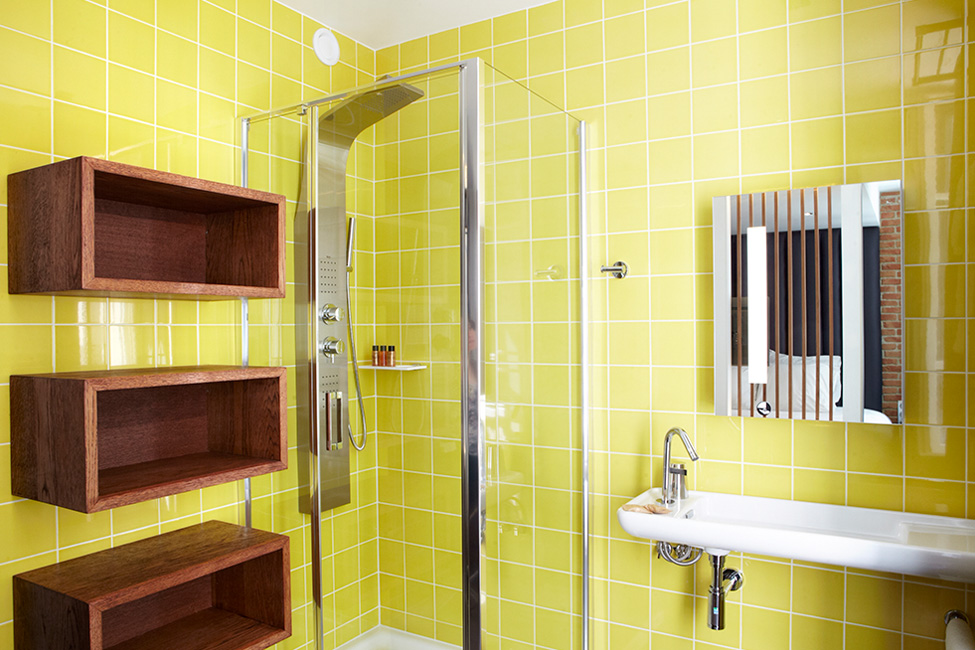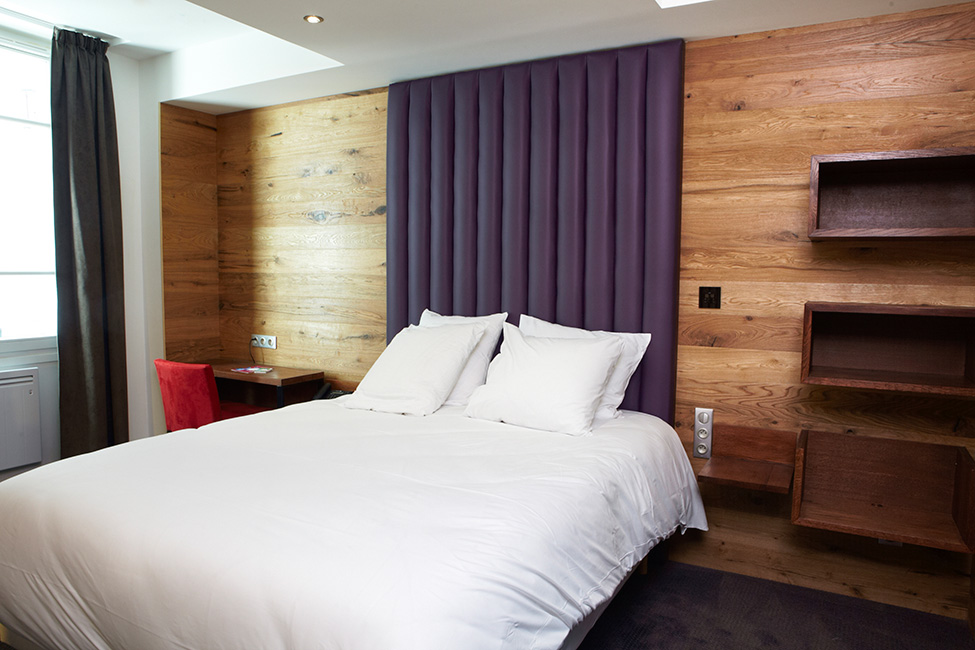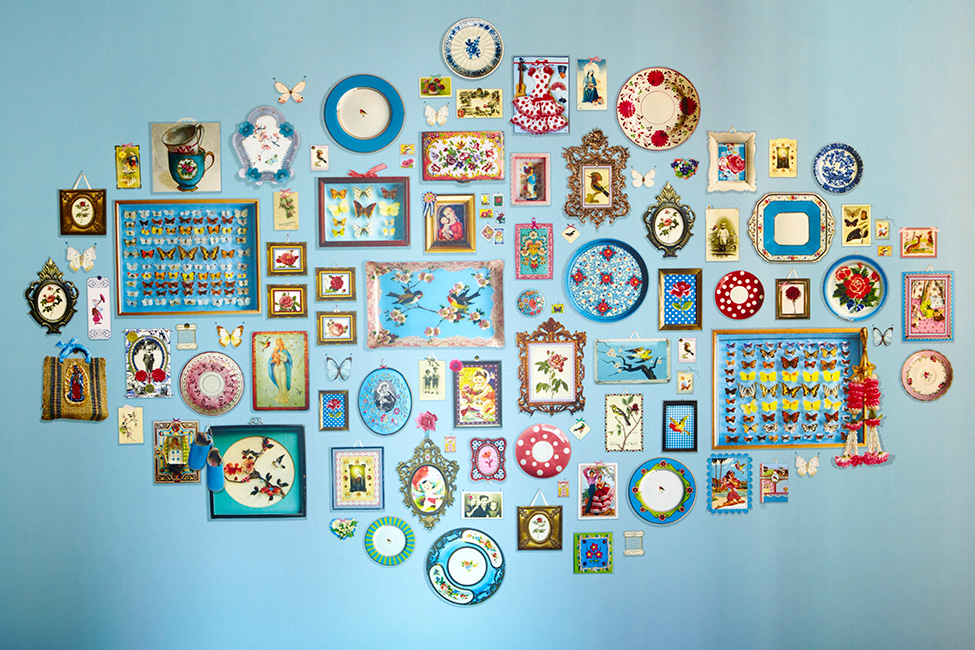 King-size beds
180 cm (70 in) wide minimum

Free Wi-fi
in every room

Gira radio and speakers
in the bedroom and bathroom

Kettle and tea set
at your service

Flat screen TV
TNT, english news channels, Canal+ sport-séries-cinéma-frisson

Freedom in your schedule
24/7 access to the hotel and to your room thanks to a magnetic card.

Bathroom
Individual shower and WC in each room

Breakfast
included in the room's price

Soundproof
Enjoy a calm night

Elevator
Accessible to people with mobility difficulties
Book online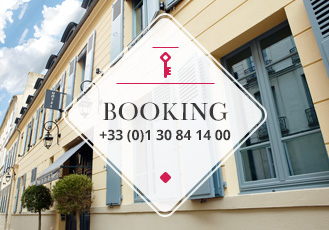 You can book online or by calling reception at+33 (0)1 30 84 14 00 (available 24/7).
Location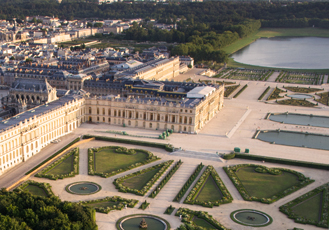 Choose Hotel du Jeu de Paume for your holiday or professional stay. Our hotel is in a calm peaceful street, right next to shops and restaurants, and walking to the Château de Versailles only takes 2 minutes!
Breakfast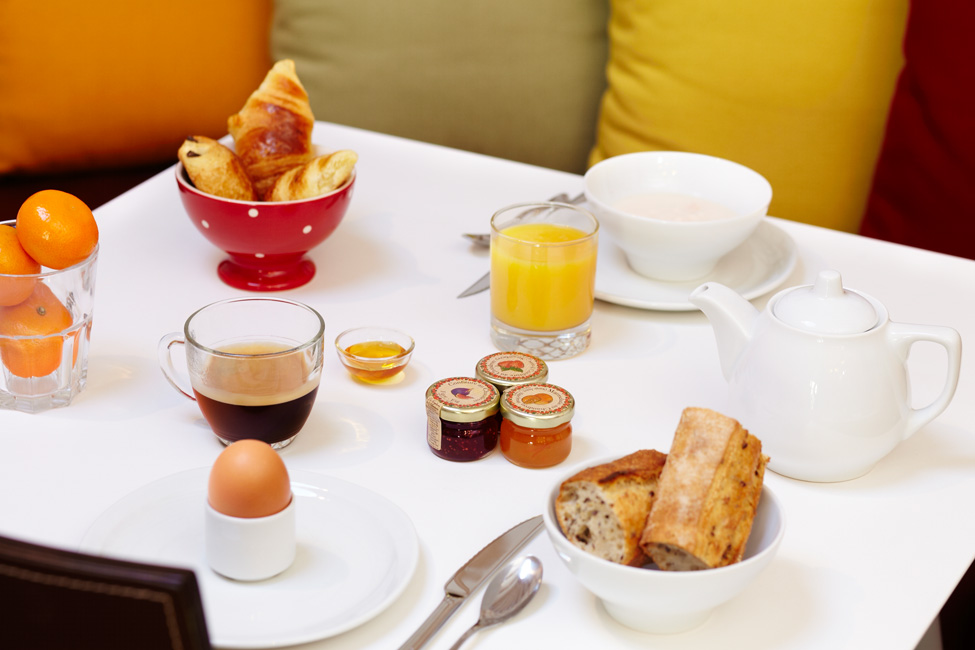 Full breakfast : viennoiseries, fresh bread and fruits, fruit juice... all included!