Welcome
to the Hotel du Jeu de Paume
Born from the transformation of an office building, the Hôtel du Jeu de Paume is in the category of charming hotels. The hotel has rooms with atypical and original decoration in the respect of sensational comfort. We offer you a warm hotel in Versailles with a neat decoration, signed N.Stadler designer. The hotel has a small flower garden, a cosy and quiet atmosphere is present in our establishment so that you spend a relaxing stay.
Ideally located in Versailles, the Hotel du Jeu de Paume will allow you to visit all the wonders of the city on foot. Thanks to its exceptional location, it is possible to reach the Palace of Versailles in less than 2 min. Our property is located in a quiet street but close to the street of Satory which is a very commercial street with many restaurants and other small shops. You can reach Paris via the Left Bank train station which is a 5-minute walk from the hotel.
Check-in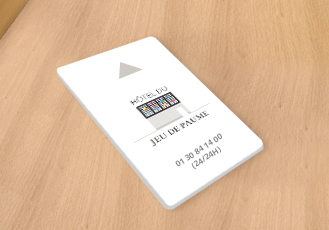 Freedom and independence
Breakfast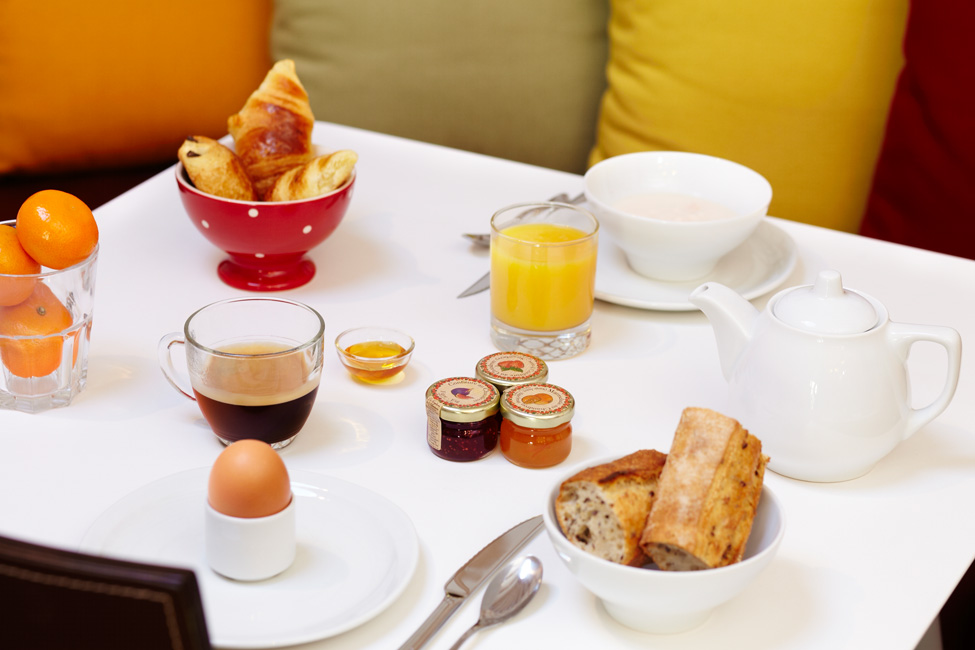 Full breakfast : viennoiseries, fresh bread and fruits, fruit juice... all included!
Meetings and events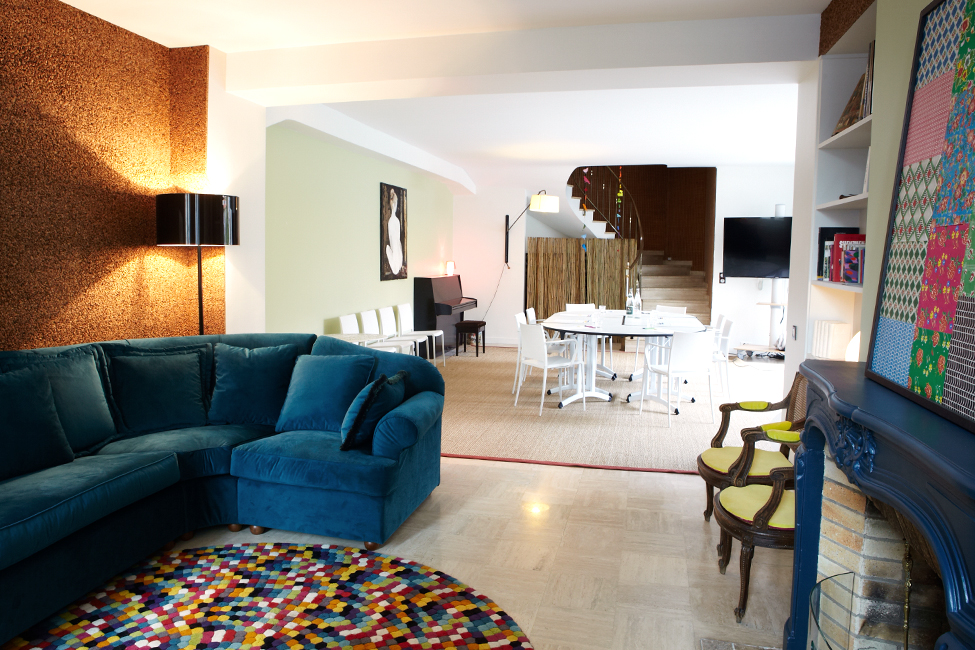 Discover the Maison du Jeu de Paume, a reception, meeting or seminar place with a yard, where you can plan original events and feel "just like home" thanks to our services.