Family rooms
At the Hotel du Jeu de Paume
As a group or as a family, you can stay in one of the family rooms. Enjoy comfort and space at a reasonnable price.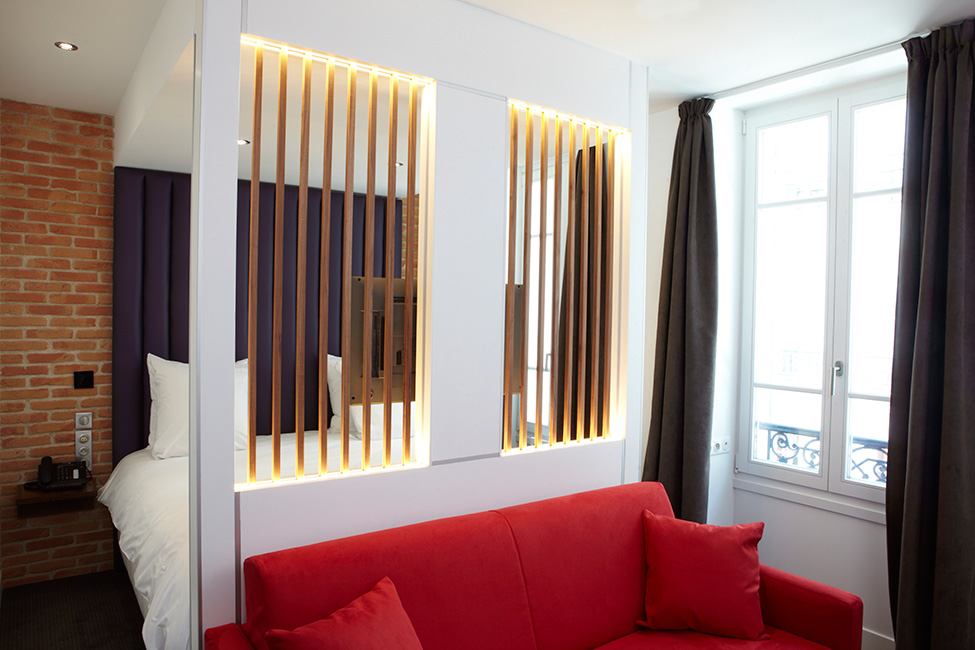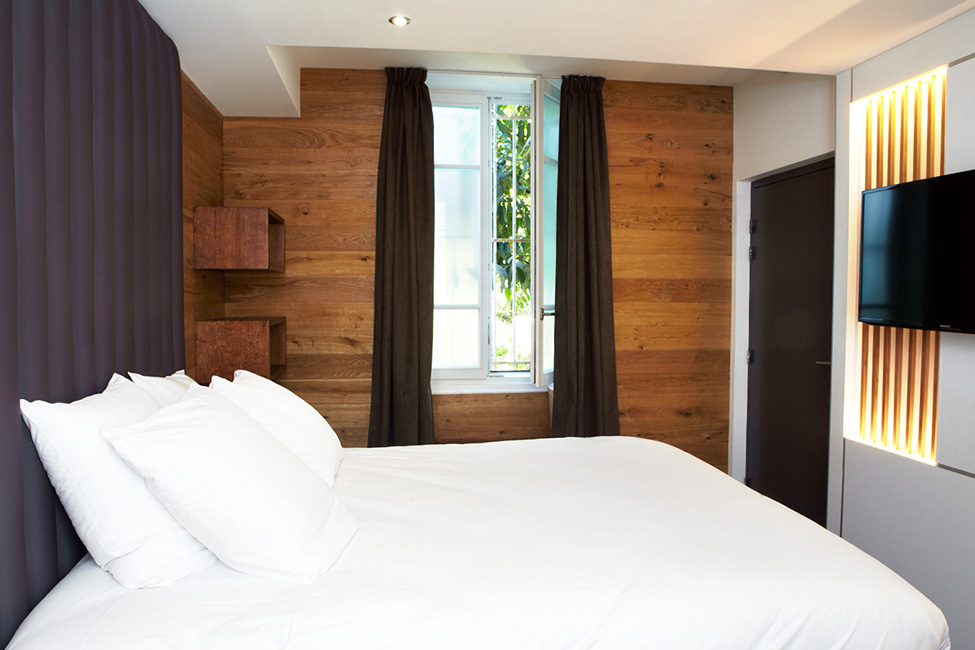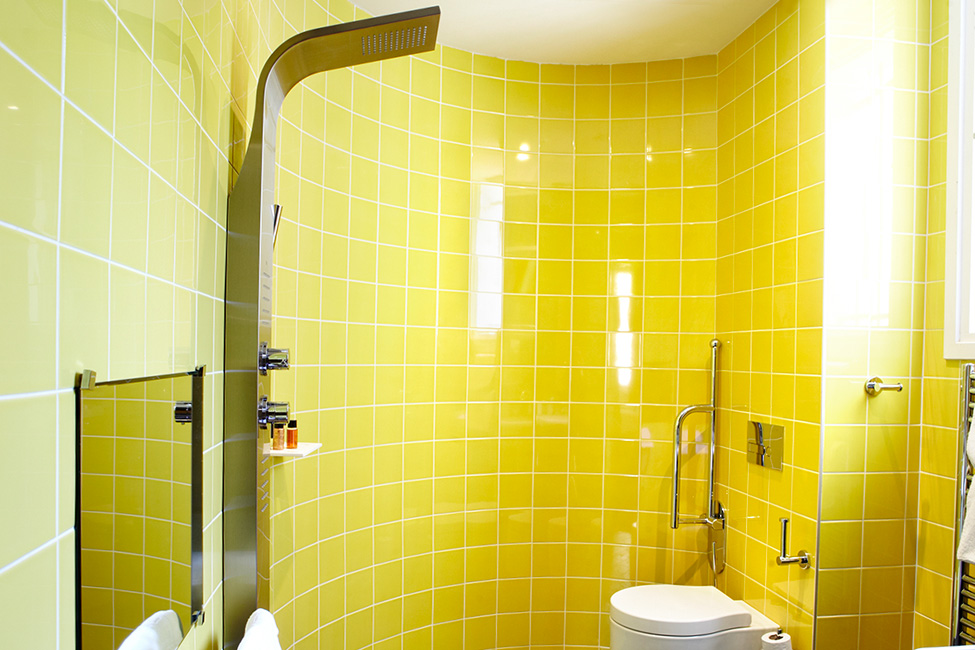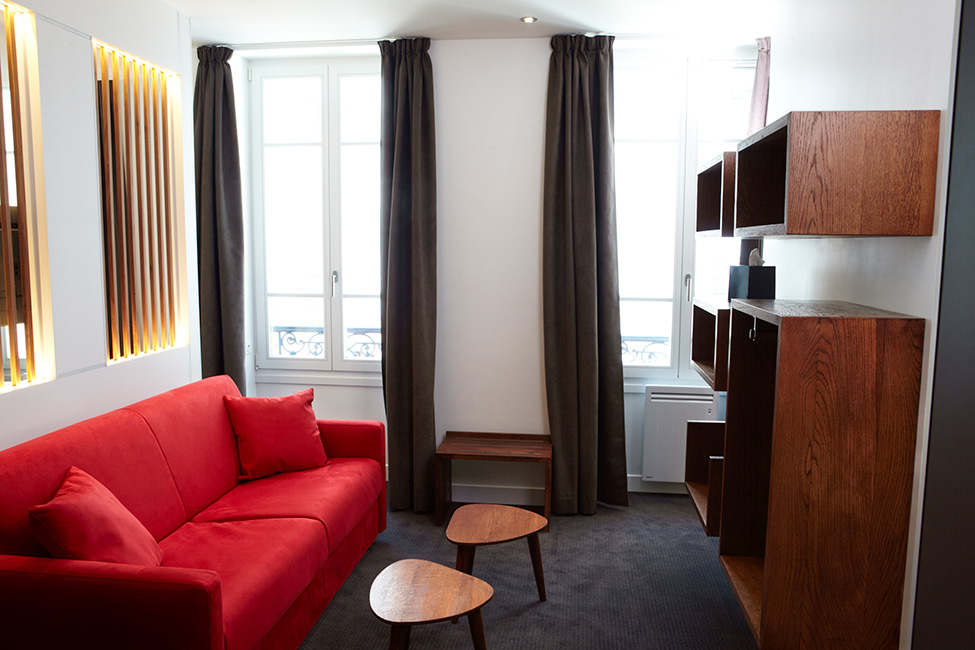 King-size bed
180 cm (70 in) wide minimum

Free Wi-fi
in every room

Gira radio and speakers
in the bedroom and bathroom

Kettle and tea set
at your service

Flat screen TV
TNT, english news channels, Canal+ sport-séries-cinéma-frisson

Freedom in your schedule
24/7 access to the hotel and to your room thanks to a magnetic card.

Bathroom
Individual shower and WC in each room

Breakfast
included in the room's price

Elevator
Accessible to people with mobility difficulties

Soundproof
Enjoy a calm night
Explore Versailles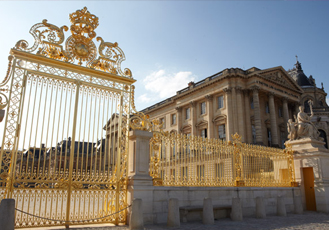 Discovering the History of France is easy at the Hotel de Jeu de Paume since it is very close to many monuments such as the Château de Versailles or the Salle du Jeu de Paume.
Book online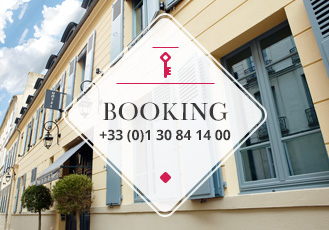 You can book online or by calling reception at+33 (0)1 30 84 14 00 (available 24/7).
Meetings and events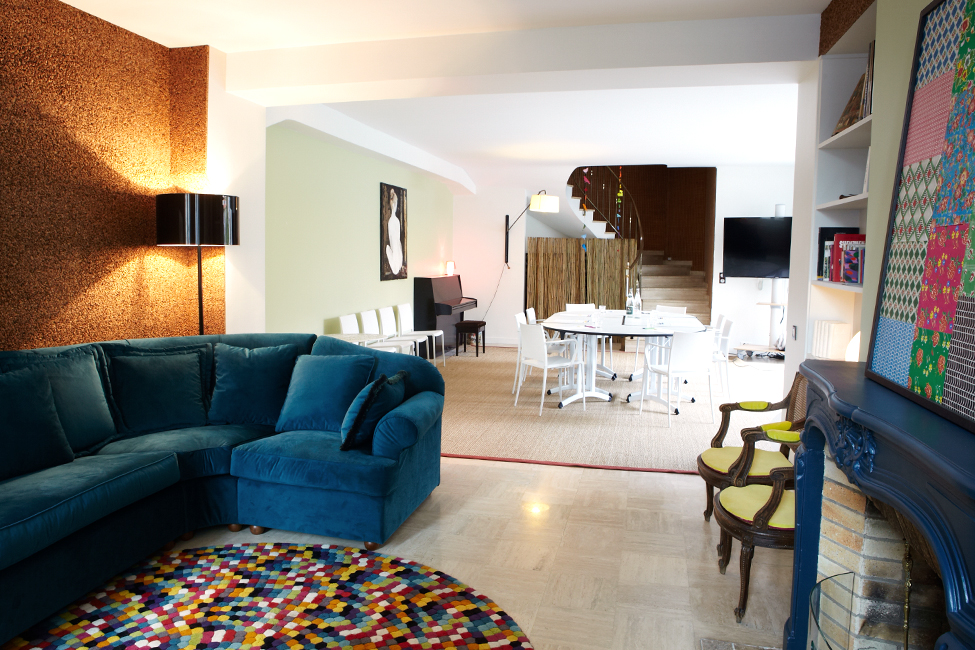 Discover the Maison du Jeu de Paume, a reception, meeting or seminar place with a yard, where you can plan original events and feel "just like home" thanks to our services.